Employee Benefits:

Healthcare Solutions
---
We'll help you find the best healthcare solutions for your people.
---
Fully Insured, Self Insured, Referenced Based, Direct Primary Care, Health Savings Account, Health Reimbursement Account, Flexible Spending Account

Rx Solutions

International Benefits

Cost Evaluation

Plan Designs
---
Our Process: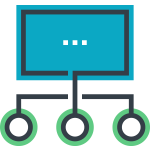 STRATEGY & PLANNING
---
We help you cut through the noise to find the best solution, while staying on top of market trends that matter.
DESIGN & COSTS
---
How competitive is your program? What's driving costs? We help you make sure your plan design and overall cost structure is aligned.
VENDOR SELECTION & MANAGEMENT
---
Who's the best partner for your company? We leverage our extensive marketplace knowledge to find the right fit.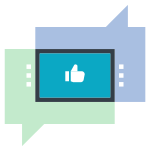 DELIVERY & COMMUNICATION
---
We design the right level of support to make sure your employees understand their benefits' value, thereby creating the best employee experience.