 Employee Benefits:

Ancillary Benefits
---
Provide security for your employees in a way that can make a difference in their lives with Ancillary Benefits.
---
Ancillary benefits can make a strategic difference in your benefits package without negatively affecting your budget. These benefits are increasingly viewed by job candidates and employees as a differentiator among employers.
Ancillary benefits are typically purchased in conjunction with major medical coverage, to give employees more support for their overall well-being.
Some types of ancillary benefits are:
Dental
Vision
Life
Disability
Cancer Insurance
Critical Illness Insurance
Accident Insurance
Pet Insurance
Travel Insurance
---
Employers can offer these benefits using multiple contribution strategies:
---
VOLUNTARY BENEFITS
Employees pay 100% of ancillary premiums, but have access to lower premiums by being part of a group plan as opposed to purchasing a policy as an individual.
---
EMPLOYER-CONTRIBUTORY BENEFITS
Employer pays at least half of the premiums. Rates will typically be lower than Voluntary Benefits, due to higher participaltion.
---
Ancillary Benefits Advantages:
BENEFITS ENHANCEMENT
---
Offering ancillary benefits helps your employees protect what matters to them, with products such as: dental, vision, disability, cancer, critical illness, life, accident, pet, and travel  insurance.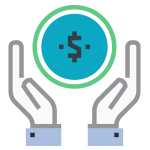 SUPPORT FINANCIAL WELL-BEING
---
Ancillary benefits are paid directly to employees. So, they can use cash benefits for any reason, like: deductibles, coinsurance, non-covered treatments, and living expenses.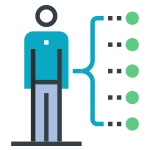 ATTRACT & RETAIN EMPLOYEES
---
Quality ancillary benefits help attract and retain the best talent, which reduces turnover (and associated on-boarding and training costs), and helps to gain a more skilled workforce.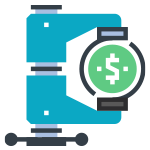 REDUCE LOANS & WITHDRAWALS
---
Because certain ancillary benefits are paid directly to employees, they can use the cash from this provision rather than taking loans.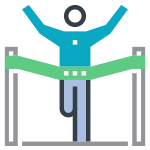 INCREASE PRODUCTIVITY
---
When your employees are satisfied with their benefits, they are more likely to be engaged, motivated, productive, and to bring enthusiasm to their work. 
COST SAVINGS BENEFITS
---
Due to the various contribution strategies available, ancillary benefits are typically affordable for both the employee and employer.